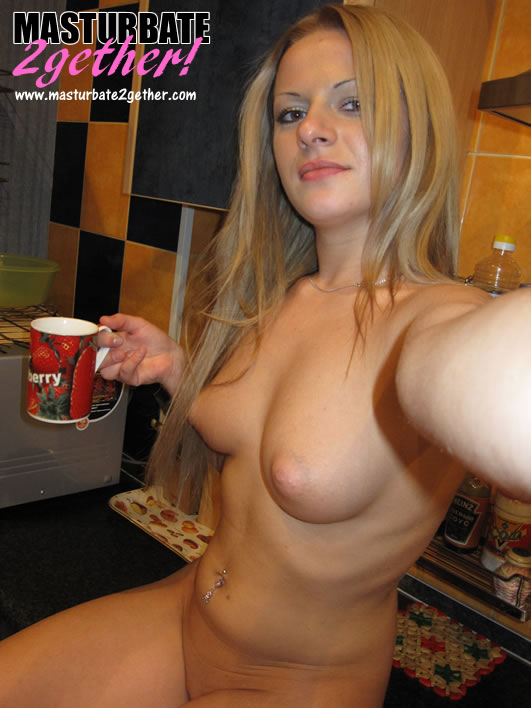 Making your cam girl feel special, wanted and needed can help her build up the self-confidence and passion to perform to the best of her ability. It will also help you give back to her since she is always going that extra mile to put on a personal show for you. That's why we have teamed up with the sexual wellness blog Good Girl Guide to deliver 6 remarkable ways that you can use to worship your web cam girl.
Find a cam girl that interests you
There is an incredible selection of cam girls available which means you can either find a beautiful women who will match up with your personal desires or you can view a different cam girl every day to mix things up. To make your choice easier, when you are first searching for a cam girl you can outline what physical characteristics, personality traits and fetishes you would like your ideal cam girl to have. Write these traits down on a piece of paper so that you know exactly what you are looking for.
You may be looking for a petite blonde with a voluptuous breasts, a brunette with long legs that go on for days or a red head with gorgeous freckles. You have access to cam girls from all over the world so your options are almost endless. Your cam girl may be from China, Spain, America or even Australia! Also, think of the things that you sexually enjoy and the fetishes that you have, if you have any that is!
The benefit of finding a cam girl who you are attracted to means that you will be more passionately invested in every move she makes, her facial expressions and what she says. She may be able to pick up on your reactions to her which can make the experience feel absolutely incredible. Continue reading "6 Remarkable Ways To Worship Your Web Cam Girl"