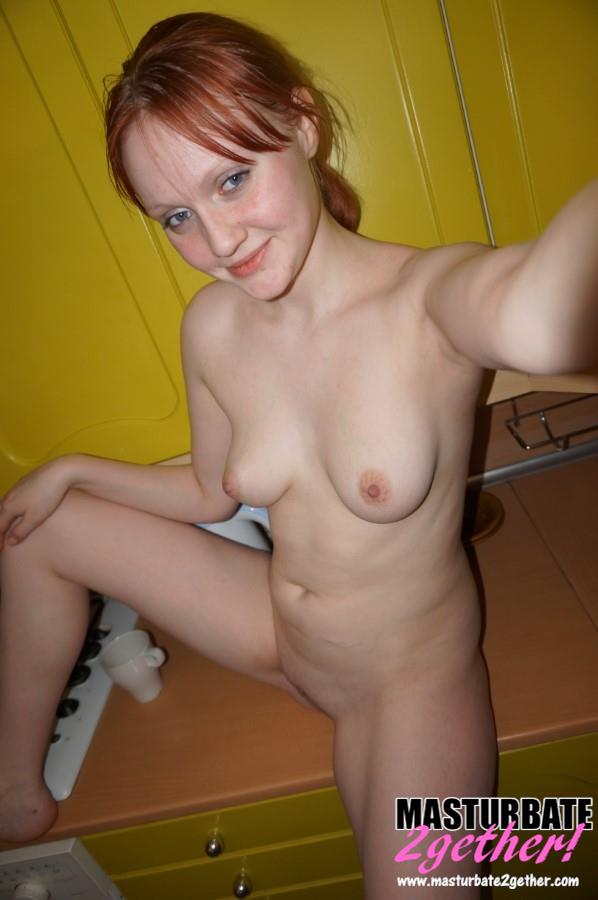 Many people probably wonder what is so great about the webcam community, and why has it been blooming in the past few years. Well, the answer is rather simple. The webcam community has something that no porn clip can offer you, and that is an ability to interact with the models you are watching as you talk or narrate their show.
For those who are new to the webcam industry, you should know that nothing comes free, but that is to be expected. In most cases, you will be given an option to create an account for free, and without purchasing credits or tokens you can still watch some shows. However, if you want to talk to your beautiful babe or ask her to do many naughty things, you will have to purchase the webcam currency.
It is a golden rule that you should not ask for a favor if you are not able to give your hottie something in return, and in this case that is the webcam currency. The prices are usually same on all sites, but the shows you purchase, such as the private cam shows, will vary depending on the hottie you want to watch. This will be displayed on the model's profile, along with other details and the usual do's and don'ts.
Another great thing that you'd want to explore is group masturbation that usually happens when everyone is able to direct the model's show. Usually, she will have her prices listed but there you will also have a list of her naughty acts as well, and once one of you purchase that naughty thing, everyone gets to see. Not to mention that there are many interactive toys as well.
Those toys are great for private sessions, or for gifting tokens and credits, because a certain number of tokens or credits will provide the beauty with the appropriate vibration strength, and we all know where that toy is placed! This means that you can technically control the pleasure levels of the hottie you are watching!
You can gift her, a certain number of tokens or credits many times in a row, and that will cause a hot chain reaction of pleasures, especially if somebody else does the same. While you get to watch the hottie get naughty, talk dirty and pleasure herself, just know that you are not the only one watching her! There are many of you who are sharing this amazing experience, so make sure to savor it!
The reason why it is important to savor it is mostly that there will no other show like the one you are watching because the webcam shows all happen live. They are not scripted and no two exact same shows can ever exist, because there will always be something that is different. The group masturbation is great because you do not have to be the only one purchasing and gifting things, all of you as a group can do that, and get pleasured watching the beauty cum!