Curvygoddess is a busty blonde girl with a thick ass that's obviously used to getting attention wherever she shows up. Her curvy body and the cute face surrounded by the golden locks of her long hair makes her a sight to be admired at. That's probably the reason for her to pick a screen name like that, she is a goddess and she knows it, and you better pay her tribute by admiring her amazing curves that she gladly shows to her watchers without the slightest hesitation. She's a thick white college girl from Toronto, Canada masturbating on webcam to pay off her student loan and guys she has a lot of debt so that means she's willing to do almost anything from just chatting and flirting to fingering, using some crazy sex toys that even I've never tried and of course if you tip her enough she'll play with her butt too. Oh, and she's a massive fan of Ohmibod using not one but two of the toys at the same time!
More and more students are turning to webcamming to pay off their student loans but that doesn't mean she doesn't enjoy what she does. You can tell how much she's into it by the sheer amount of girl goo she produces while masturbating. Not only is her pussy covered in cuntcum but so his her ass and thighs. If you want to see a horny Canadian college girl really work herself up then I'm telling you this is the girl and here I was thinking that I got into a mess!
If you want to learn more about Curvygoddess then please register for free on our fantastic site or if you already have one simply login to your account.
More college girls to have fun with are beverlyhillsbaby, amphetameme, sophiajones, bettyredhead and rileyride.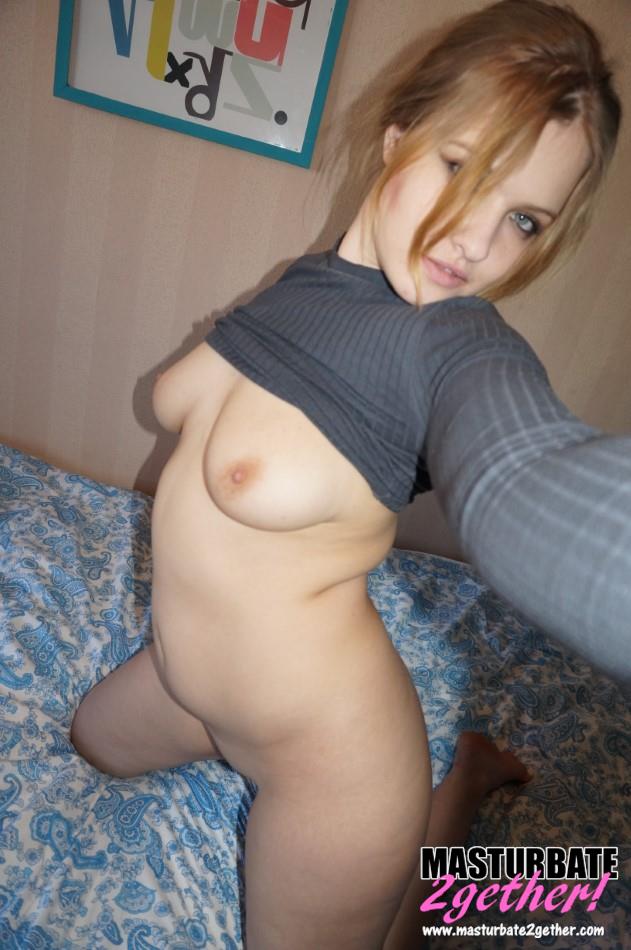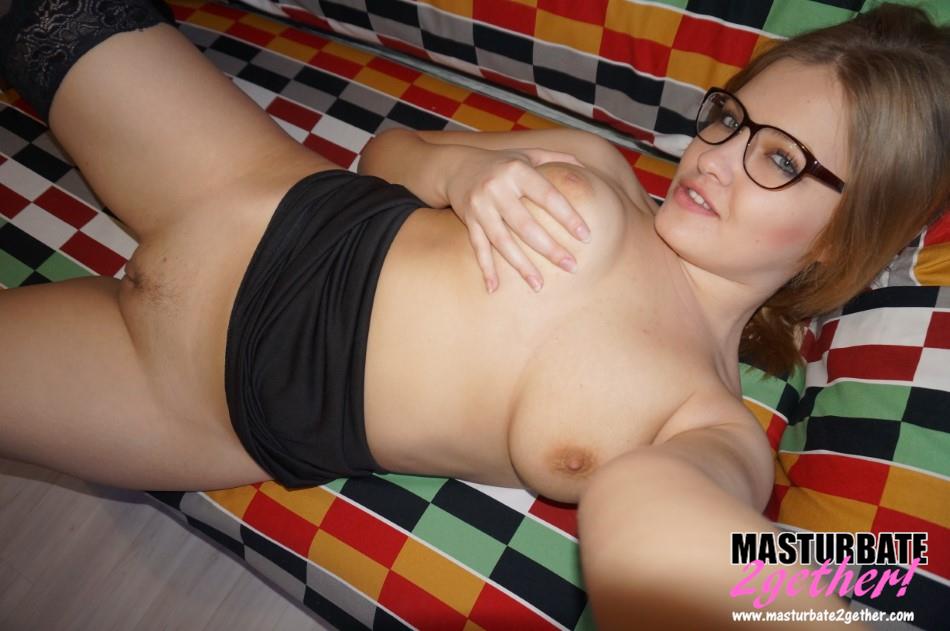 So yeah, this girl is a goddess, but she isn't an angry deity. She's more than happy to please her viewers and show her gorgeous curves to them, knowing that it will make their mouths water and their cocks hard. Even when we were chatting she was flirting with me and I felt myself become a  little moist, and that doesn't happen that often. There aren't many girls that turn me on. Don't worry guys I still prefer a hard cock to the wet pussy anytime. But this girl obviously has what it takes to make me want to have a cam to cam masturbating session with her and I'm sure she'll have no problem getting you grabbing as your cock and balls. But, as we casually chatted about webcamming, student debt and boys she sat Cross-Legged facing the webcam, without any panties on and her pussy still wet and swollen from a previous show.  On a few occasions I did  think about lowering my hand into my by now very moist panties and giving my clit a gentle caress, I could feel the tension building in my pussy during our conversation but like a very well behaved girl I held of touching myself because I new I would of ended up masturbating so I saved it for my own webcam show a little later on.
But enough of my clit and back to the blonde goddess that Curvygoddess is. She is at the perfect age of 20 with a fantastic curvy body. And I think that this blonde beauty is well aware that her thick ass and thick legs are her main feature, though the rest of her body is very attractive for those that are not into skinny girls. Her butt is big and round and her body isn't fat but is still plump enough to be soft to touch. If you want to see her or any of the countless live girls, register for a free account or log in.