PantyGirl got her name for a reason. She is a sexy, sultry looking cam girl that will not only masturbate together with her fans but will also send you a pair of her dirty satin panties so you can sniff them as you jerk off.
Now, I'd always assumed that a guy would want to taste my pussy only after it's been cleaned, shaved and perfumed but it would appear I was so wrong. It seems that men love the smell of my three-day-unwashed cunt, and the very thought of a man holding my dirty panties to his face –  sniffing and playing with himself, well, my cunt twitches at the thought. So I can totally see why PantyGirl sells her used panties to her fans. If you want  sniff of PantyGirl's damp knickers then register for a free account or login to your account and become one of her army of fans, that way you can buy a pair of her dirty satin panties and hold them closeup to your face, sniffing them trying to get a whiff of that damp cunt.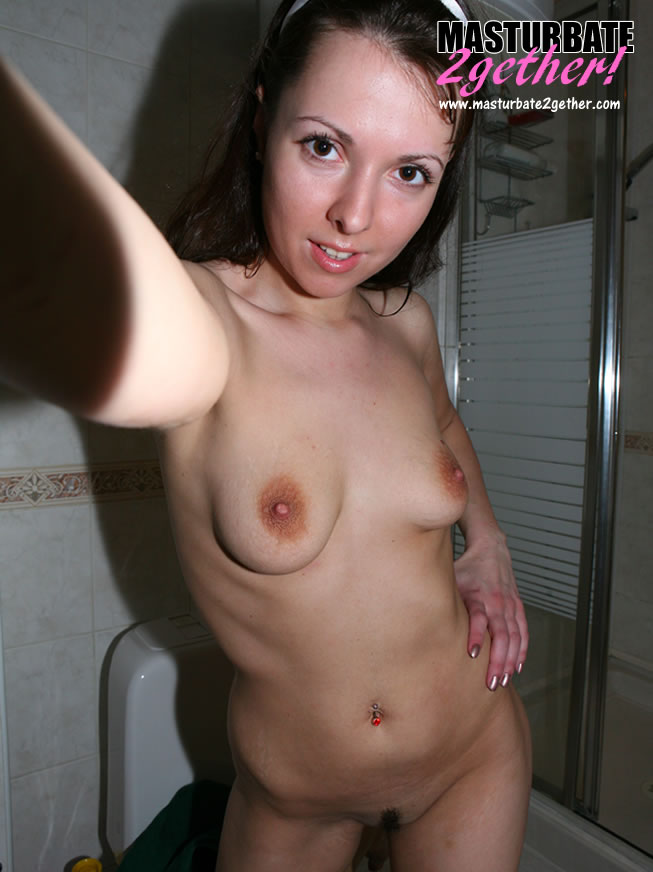 Her body is pretty amazing! If you like natural looking girls with small boobs, a trimmed pussy and a sexy round ass, you'll definitely like what PantyGirl has to show. Pair that up with long brunette hair and you have one of the most amazing cam models out there.
She is also quite mature, being 34 years of age and has plenty of experience in pleasing men and giving them a show that will help t hem sleep well at night. Her eyes are big and blue and have a truly seductive and powerful stare to them. It doesn't take long for her to swipe anyone off their feet. She uses her knowledge to make both your and her own sexy dreams come true and to make her shows as intensely sexy as possible.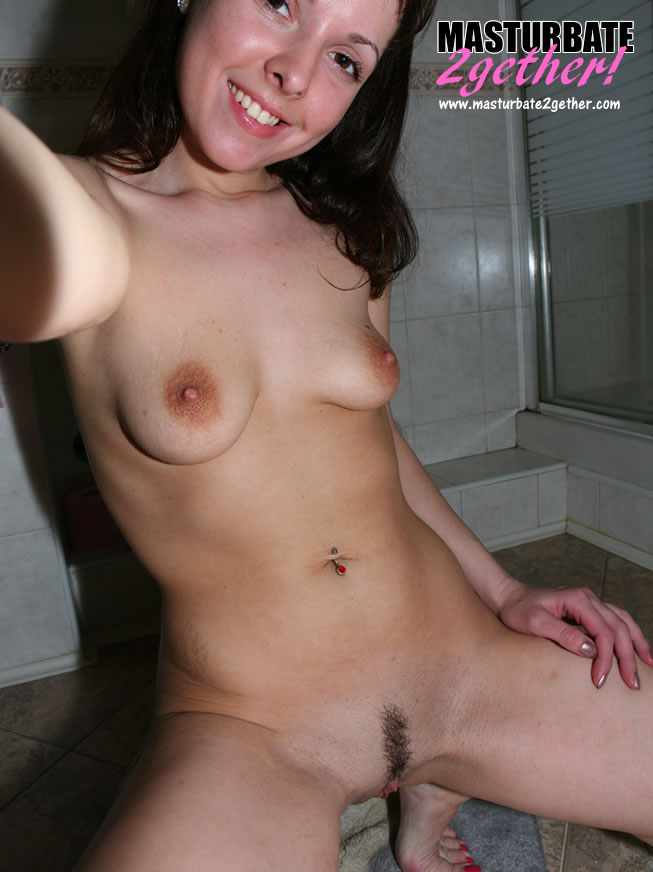 Unlike most camgirls, she doesn't like to play it rough. She prefers men who are interactive and playful, yet stay nice and respect her sensitivity to its fullest. If you keep this in mind, you'll have no problem in getting her to do the naughtiest things and to fulfill all of your secret wishes in one go.
Her favorite part is holding cam to cam sessions with her fans especially guys that have bought a pair of her dirty satin panties. She has a fetish for masturbating while men sniff her damp smelly panties. If you find the small of cunt erotic and want a genuine masturbation partner then make sure you register for a free account guys or if you're a member login and become friends with PantyGirl.
Please follow and like us: