Masturbating her meaty pussy doggy style while you jerk off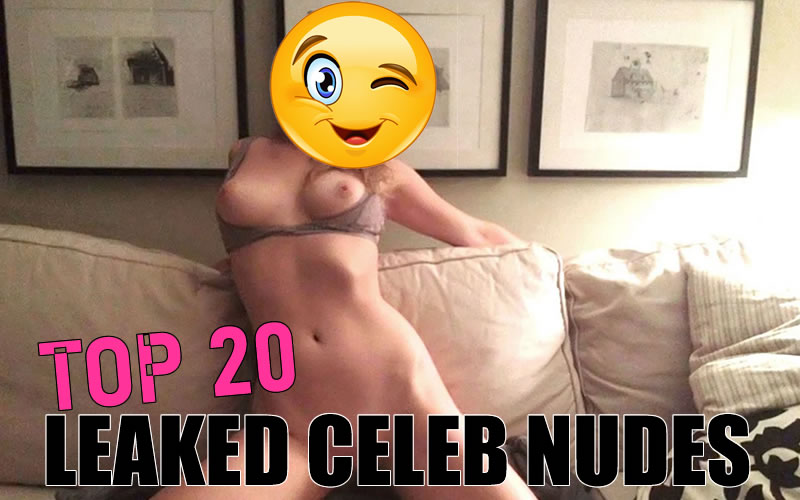 Few babes speak glamour as loudly as LoveGirl and she packs her message in to the most beautiful form. She makes maximum impact to get her point across and to make sure you know who you're dealing with. All she wants her is for you to know her through in and throughout as much as her webcam can possibly transmit. She prefers masturbating doggy style with her ass and pussy right up close and personal to the webcam. You can see how wet her meaty pussy gets and she really does have a meaty pussy. You will be drooling as you watch her fingers slip in and out and wishing you could slide your hard dick right up inside her.
Masturbating together with someone is always hot whether they're first timers or seasoned pros the very act of watching someone masturbate or having them watch you is taboo, hot and so horny. Sometimes you come across a woman or a man who just ooze sex appeal and LoveGirl is one of them girls, just watching as her fingers slip in and out of her fully shaved pussy, wetting her meaty labia with each withdrawal will get that dick in your pants so stiff it will hurt and like me you'll be totally mesmerized by her. If you want you can watch her for yourself by logging in to your account or registering for a free account that way you get full unrestricted access to our site where all the girls and the boys want mutual masturbation partners.
She has a near perfectly shaped body with an ass and a pair of tits that will blow you away not to mention her meaty pussy, her labia is so large and gets so wet. I've only seen a few babes bend over so beautifully and have such incredible shapes. LoveGirl is truly exceptional in this aspect, she can bend in a way that no other girl does and she makes absolutely sure that you know this throughout her shows. Thongs and underwear make her look irresistibly sexy and she looks simply amazing when she wears classy clothes. Her meaty vulva looks especially hot behind a white laced thong. But she will wear absolutely anything you want and loves to make guys cum when she gets all wild.
Expressing her rich imagination by using her neat collection of toys is one of her favorite ways of leading her shows. Get ready to indulge on one of your sexiest adventures as she leads into an amazingly sexy world.
She is only 24 years of age but she can definitely show you things as hot as most experienced cam girls would. Just be sure that you're always calm, and polite around her. She doesn't like guys who try to push her away. Don't try to mess her up if you didn't like her on her photos. Treat her like a lady and she will return the favor ten times and help you deepen your sexuality.
She is easy to join one of her shows by registering for a free account on our site, since she is online every day, so make sure to check her show out and say hi!