20 year old Canadian cam girl shows you how she masturbates with a pillow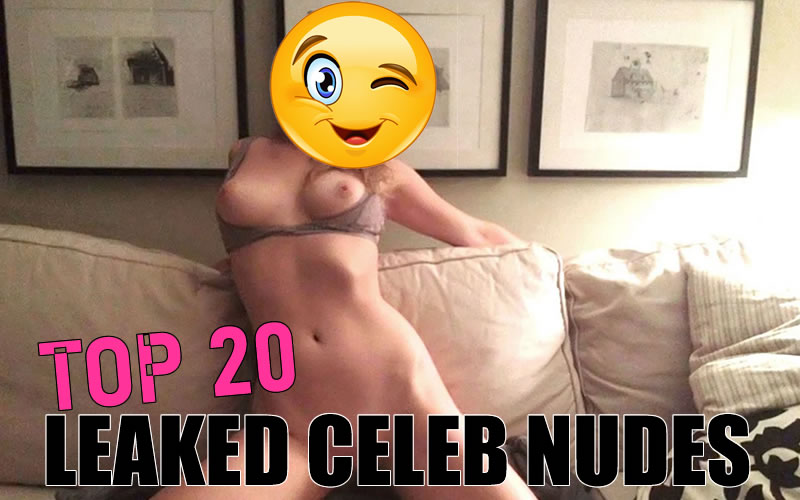 Zoey is a gorgeous young Canadian lady who is just 20 years old with a class A body and a fantastic, fun personality. Zoey is hot babe and one of the sweetest cam girls I've chatted too, she's really nice and if she wasn't sitting their cross-legged with her wet pussy staring at me I would never of guessed she was a naughty as what she is.  She's really hot to watch masturbating, she gets so wet and she has such a beautiful, shaved pussy that truthfully, even though I prefer guys, was really turning me on. I could feel my pussy twitching as she's telling me about some of the things she's done in her live shows.
She loves sharing her masturbation techniques with you and she likes to try new ways to masturbate, she likes to be given suggestions or told what to do. She can even show you the proper way on how to masturbate with a pillow which by the way guys if you didn't know is something a lot of  girls do known as pillow humping. I actually like to stack a couple of pillows and hump them while using my magic wand at the same time but that's just me!
"In my cam shows I've done it all. Guys ask me to do some crazy things everything from humping my bedpost to using a hairbrush or even fruit and veg! Most times I really enjoy it you know, I just love to cum. When the choice is left to me or I'm just on my own and I'm horny then I like to use something soft like a stuffed animal or a pillow. I'll look at pics of guys with their dicks hard and start to play with my pussy. I always leave my panties on, it just makes me feel a bit naughtier. Then when I start to get really excited I'll take off my panties and put the pillow on the edge of my mattress. With my one leg on the floor and my knee on the bed I make sure the pillow is in between my pussy lips and start moving back and forth until I cum. I think this is a common way to masturbate with a lot of girls, I know some of my girlfriends have admitted to me that they do it, actually is was my BFF where I got the idea from!"
If you want to watch the beautiful Zoe masturbate with a pillow or her stuffed teddy then please register for free or login to your account and get in touch.
Other sweet cam girls that like to get down and dirty are innocentemmy, charming_girls, arianalovelovelove, ohmymia and hi_cut_cutie.
Zoey is from Toronto, Canada with an all-natural look about her. Her small but firm breasts are a sight to see and she loves to wear lingerie and bras that expose her boobs to you and reveals them just enough to get you hard. She has light brown hair and blue eyes and she keeps her pretty little  pussy shaven totally bald for your stroking pleasure. She also has a beautiful labia, not huge but showing just enough. Her fetishes are nylons, stockings, feet, and anal. Nylons and stockings look fantastic on her thick and long legs and she has very pretty well manicured feet that you can worship and see on webcam when you go private with her. When she straggles her teddy you can see her pretty feet and painted toes as she humps away, very sexy!
"Another way I like to masturbate is to get three pillows and stack them up. Again, I leave my panties on and hump them while watching myself in the mirror. I love to pull my panties down just a little so I can see the crack of my ass in the mirror. I know it's a bit weird but I've always got so turned on watching myself in the mirror masturbate. Actually, I also like watching videos of guys jerking off in the mirror, gets me so fucking wet. If I walked in on a guy doing that, I think I'd just suck him off or just dive on him and start riding him like crazy!"
This babe is as sweet looking and softly spoken but also as hardcore as it gets and she isn't one to mince words.  She loves to meet up with confident and horny wanking studs in chat and get it on with some of the most intense fantasies ever. She has got plenty of sex toys and very expert fingers that she can use to massage her tits and flick her pussy lips until she cums and makes you cum too. This babe is into anal but not in an excessive way – a finger or anal beads are enough to satisfy her, her asshole is very small and tight. However, she is a certified pussy gusher that can squirt loads of cum when she has an orgasm. To really get the best squirt out of her you need patience, build her up slowly using the interactive sex toys, let her hump her pillow but don;t let her cum, ask her to stimulate her anus with anal beads – all these  things together will get her squirting for sure.
If you want have fun with one of the sweetest Canadian cam girls ever then please register for free or login to your account and you can instantly start chatting and watching her live shows.